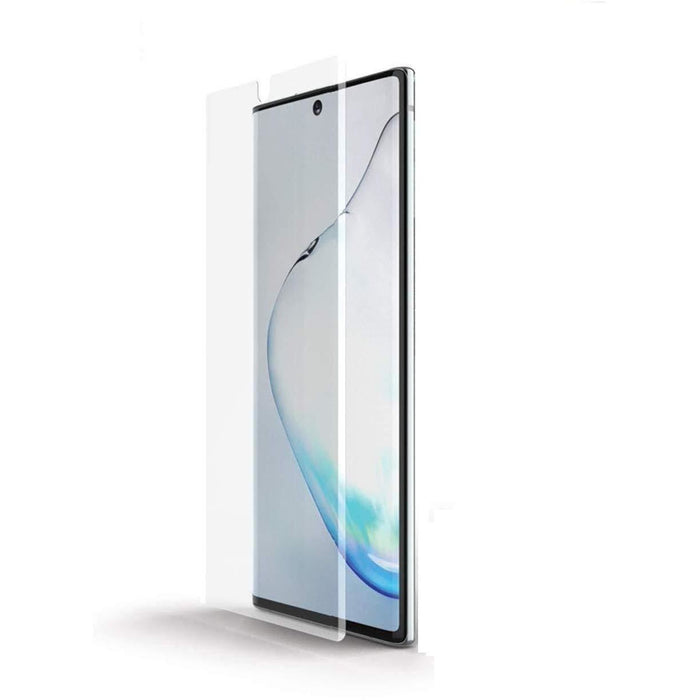 Samsung Galaxy Note 10 Tempered Glass (Full with Fingerprint Recognition)
Full coverage protection: Specially designed with curved edges to help protect your phone's screen from Dust and edge damage.
3x stronger: This screen protector can withstand force and helps protect the screen from damage.
Easy Installation: Fits your phone's screen perfectly, and includes a cleaning kit that allows for a bubble and stress-free application.
Fingerprint & Oil-Resistant: Oleophobic coating repels oil and fingerprints, making the screen protector easier to clean.