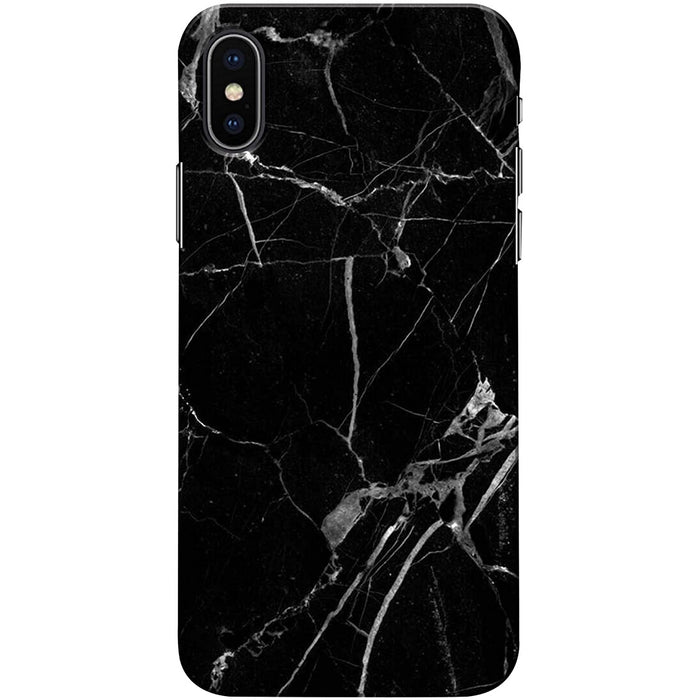 iPhone XS Max Marble Soft Silicone Case Cover (Assorted Color)
COMPATIBILITY: Only Compatible With Apple I-Phone XS Max Only, But Not Compatible With Another Model.
STUNNING LOOKS: This Marble Silicone Back Case is a perfect example of Stunning Looks & Necessary Protection, both in one. The phone looks simply amazing with this stylish cover installed while having the necessary protection, at the same time.
SLIM PROFILE: This Slim Fit Luxurious Back Case is designed with Advanced Hybrid Technology to provide Necessary Protection while keeping the looks Classy & Elegant.