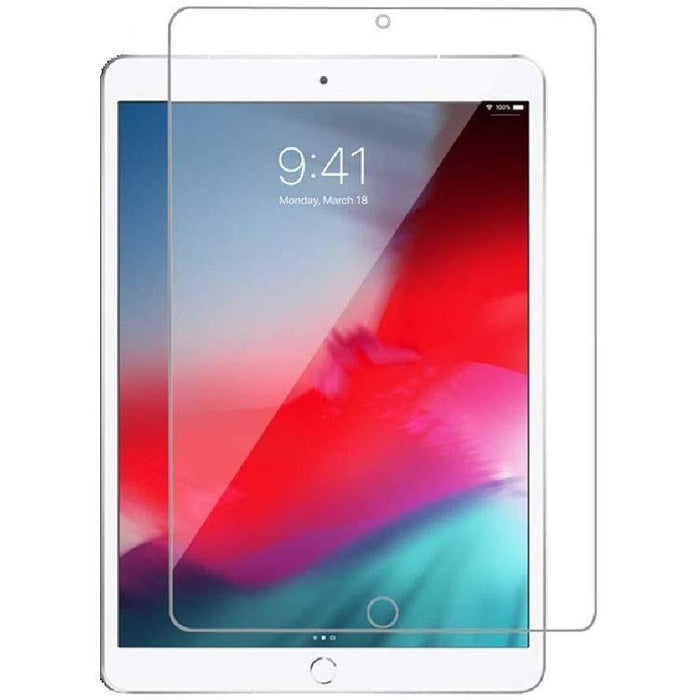 iPad Pro 10.5 inch 2019 High Transparent Full Size Tempered Glass Screen Protector
Designed to Fit: This Screen Protector is specially designed for the Apple iPad Air 3 (10.5", 3rd Generation, 2019), iPad Pro 10.5 Inch (2017), and is compatible with the Apple Pencil.
Premium Quality: Our Premium Grade Tempered Glass Screen Protector is scratch-proof, resilient, crystal clear, and long-lasting. Each protector is custom fit for optimum screen protection. Our protector absorbs damage from daily wear and tear and has an oleo-phobic coating that reduces fingerprints and smudges.
Precise Fit: laser cut openings for the front-facing camera, speaker, and home button.
What You Get: Includes 1 Screen protector, dust removal stickers, wet and dry wipes, and a squeegee to help remove bubbles.