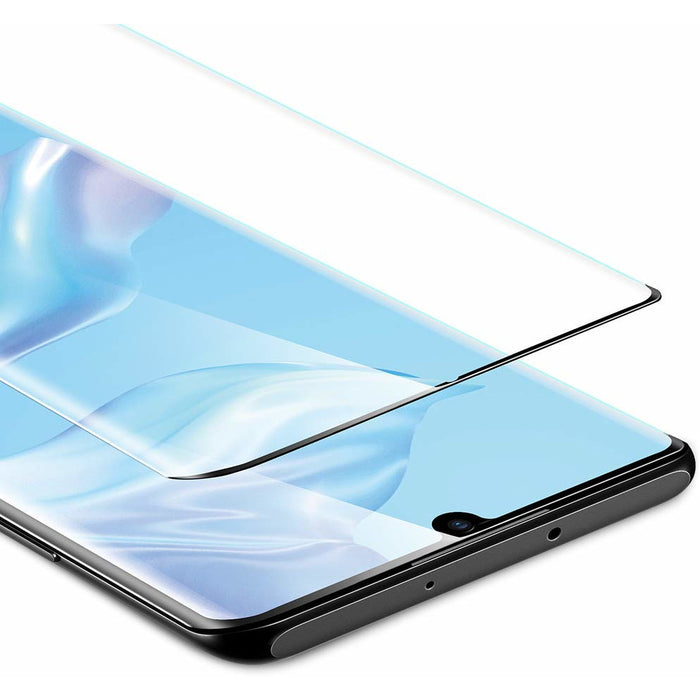 Huawei P30 Pro Tempered Glass (Scratch Resistance And Smudge Free)
Full Coverage Protection: Specially designed with curved edges to help protect your phone's screen from dust and edge damage. The tempered glass provides full coverage for the front of your phone.
3X Stronger: This screen protector can withstand force and helps protect the screen from damage.
Easy Installation: The screen protector fits perfectly with the Huawei P30 Pro screen. The cleaning cloth and dust-removal sticker ensure a bubble and dust-free application.
Fingerprint & Oil Resistant: Oleophobic Nano Coating creates an oil and fingerprint-resistant surface that is easier to clean and provides effective protection against dirt, dust, and sweat.